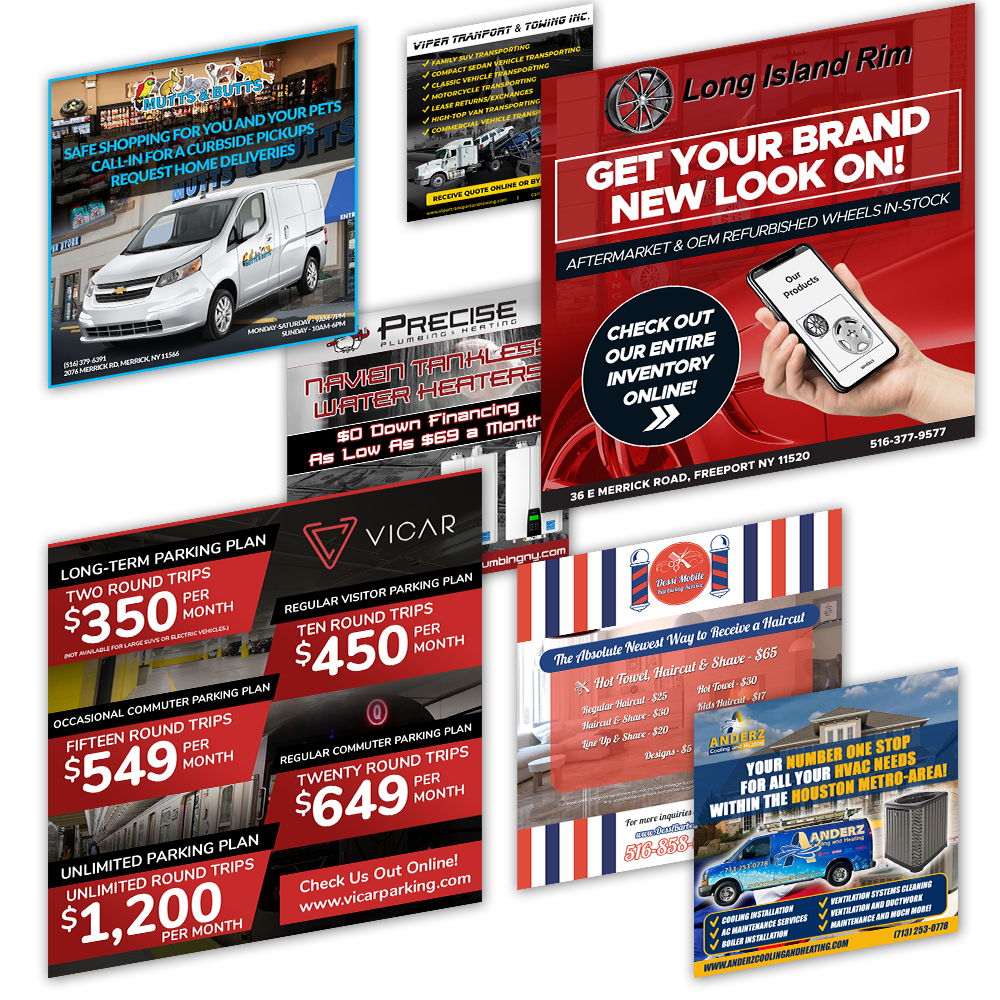 Marketing Solutions Made Simple.
We are not your average Advertising Agency, we look at things differently and get the job done.
Unlike the majority of the advertising agencies found online in today's age, at Template Ad Builder we are fully able to keep all work in-house. We even have our own team of highly skilled graphic designers who create stunning high-quality social media graphics and much more!